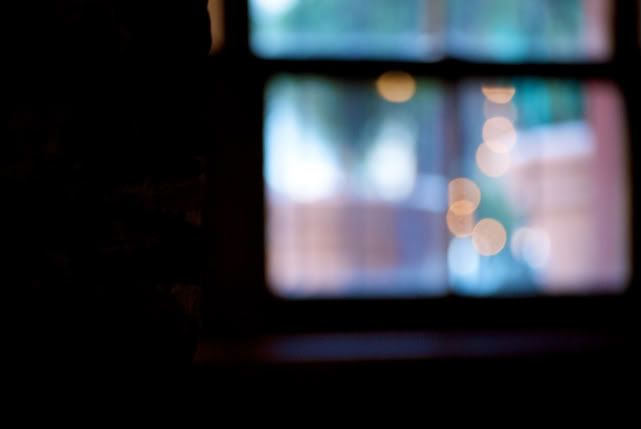 I cannot believe that Christmas is TOMORROW!
It's amazing how quickly this year has gone by!
Well, in light of the holiday season, I wanted to do SOMETHING thing fun like hold give away shoot or have some sort of discount. . .
So, this is what I've come up with so far.
This coming Tuesday(December 29th) I will be hanging out in the down town Annapolis harbor area and want to know if you would like to come hang out with me and
take some photos of you!
The session would be 25-30 minutes long and only $40!!
(it would also include a disc with ALL the high res images)
If you're at all interested, please contact me at meganjanellephotography@gmail.com by this Sunday, December 27th!!
Merry Christmas!!!!