I had the wonderful privilege of photographing the James family :)
They were such model's.
Every "pose" i gave them looked so natural.
It was truly amazing:)

First up, Nate!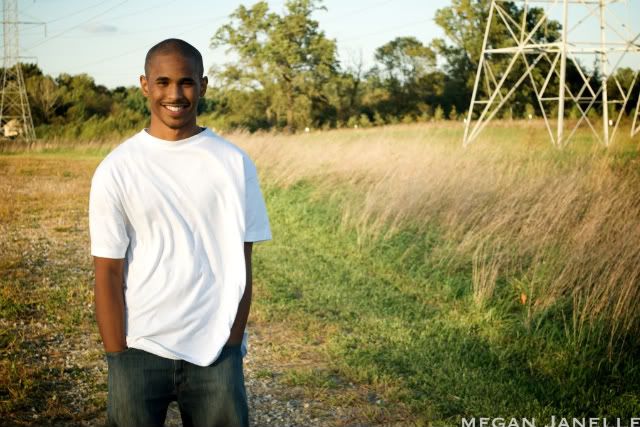 Vivian, who i might add, has one of the most gorgeous smiles ever. . .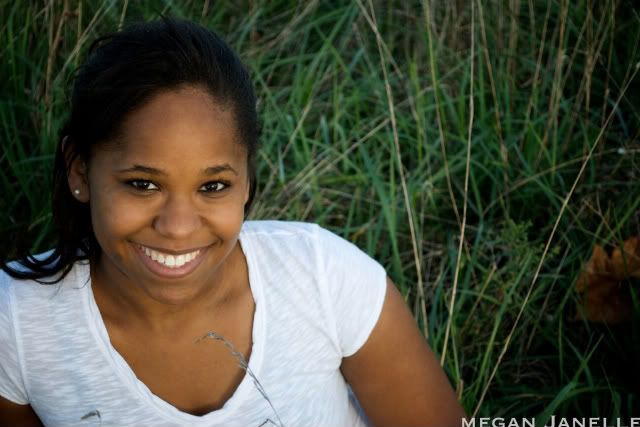 Austin!!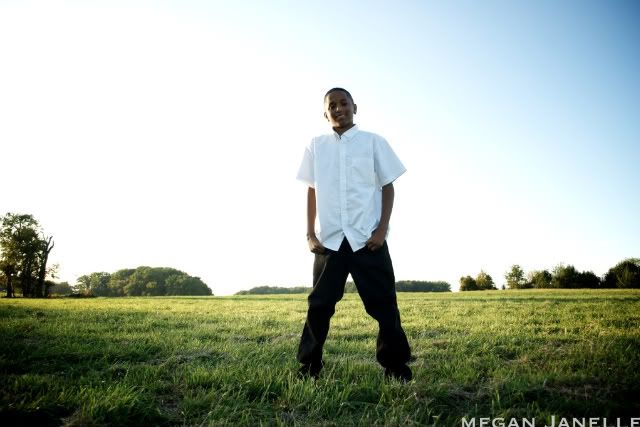 AAAANNND
Faith! (so beautiful)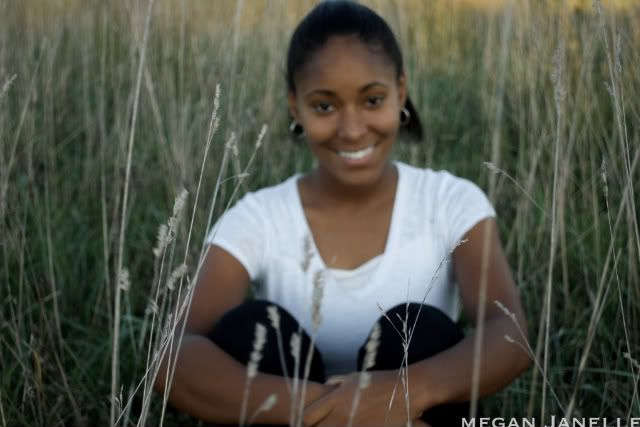 Hope you enjoyed it!
Price/ Package changes!
So excited for this. I have added more packages to give a variety, so that you can pick which one fits you best!
So be on the lookout!!